Coffee can be a healthy part of nearly any diet.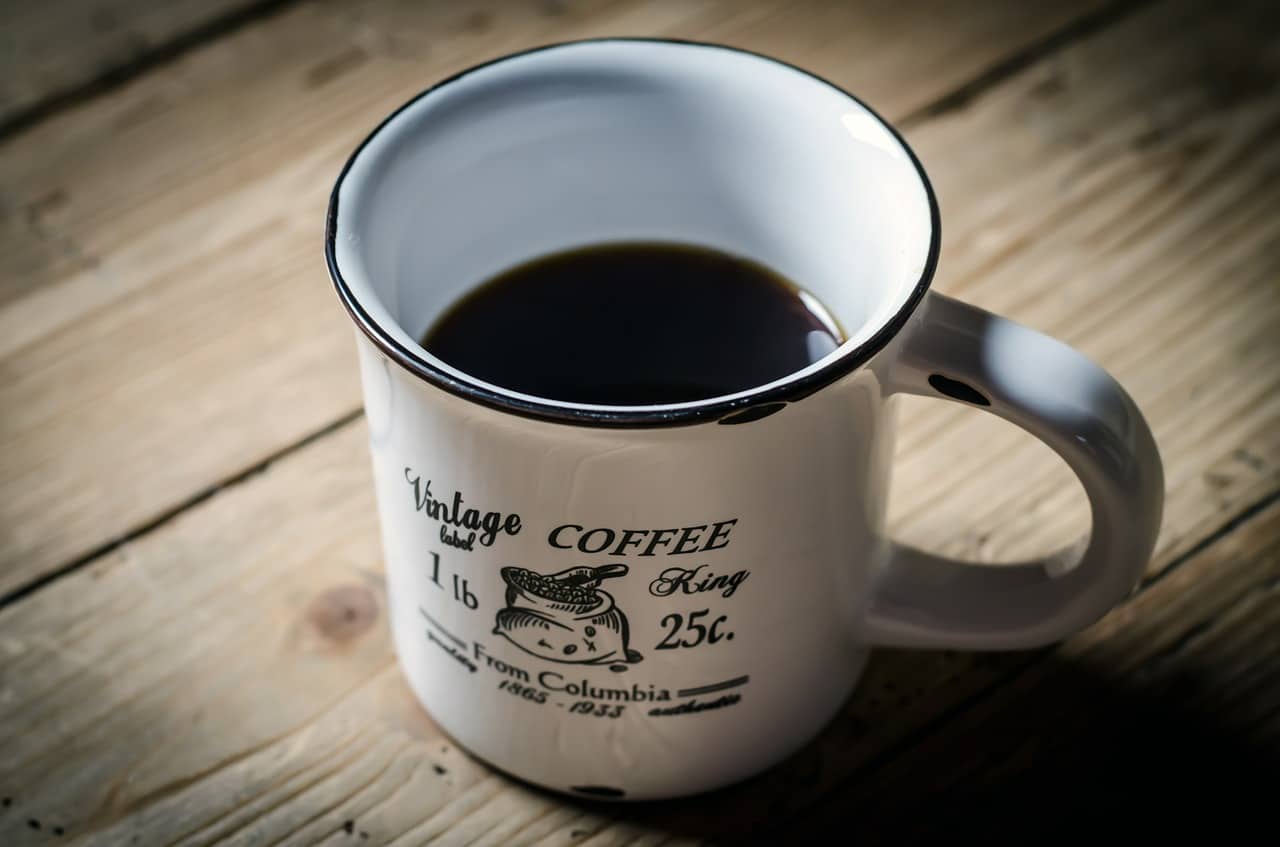 WARNING
I recommend that you limit your caffeine intake to 400 mg or less per day.
"Coffee is dangerous and unhealthy." This is preposterous and untrue for most of us. The reasoning behind this is coffee contains caffeine and caffeine is dangerous. Most studies today, however, actually show that coffee has health benefits that outweigh the dangers for most of us.
Caffeine should be restricted in anyone who has high blood pressure, kidney disease, a history of stroke, or coronary artery disease. I recommend coffee to anyone who does not have a medical reason not to drink it. Why coffee?
Research:
Coffee is an excellent source of antioxidants

​[1]​

,

​[2]​

,

​[3]​

. Antioxidants are needed to decrease inflammation. They have been proven to lower the risk of multiple cancers and coronary artery disease. One study looked at antioxidants and their effect on lipid profiles. This study showed that drinking coffee improved blood lipid panels

​[4]​

.
Coffee drinkers have a lower risk of dementia and memory loss

​[5]​

. There is some proof that coffee helps with Alzheimer's and dementia associated with Parkinson's disease

​[6]​

,

​[7]​

. Numerous studies show that coffee drinkers live longer and have a lower risk of many serious diseases.
Lastly, research from the New England Journal of Medicine shows a decrease in all causes of mortality

​[8]​

,

​[9]​

.
The Truth: Despite the perception that coffee is unhealthy, coffee contains antioxidants that help prevent inflammation and disease. As long as you do not have a health condition that precludes the use of caffeine, it is safe with some moderation of less than 400 mg per day.
The bottom line: Coffee can be a healthy part of just about any weight loss or weight maintenance diet as long as you avoid creamer and sugar.
References:
[1]

J. BONITA, M. MANDARANO, D. SHUTA, and J. VINSON, "Coffee and cardiovascular disease: In vitro, cellular, animal, and human studies,"

Pharmacological Research

, pp. 187–198, Mar. 2007, doi:

10.1016/j.phrs.2007.01.006

. [Online]. Available:

http://dx.doi.org/10.1016/j.phrs.2007.01.006

[4]

G. M. Agudelo-Ochoa

et al.

, "Coffee Consumption Increases the Antioxidant Capacity of Plasma and Has No Effect on the Lipid Profile or Vascular Function in Healthy Adults in a Randomized Controlled Trial,"

The Journal of Nutrition

, pp. 524–531, Feb. 2016, doi:

10.3945/jn.115.224774

. [Online]. Available:

http://dx.doi.org/10.3945/jn.115.224774

[7]

M. A. Hernán, B. Takkouche, F. Caamaño-Isorna, and J. J. Gestal-Otero, "A meta-analysis of coffee drinking, cigarette smoking, and the risk of Parkinson's disease,"

Ann Neurol.

, pp. 276–284, May 2002, doi:

10.1002/ana.10277

. [Online]. Available:

http://dx.doi.org/10.1002/ana.10277